King Wash
Characters / DAZ Studio / Fantasy / Urban Fantasy
---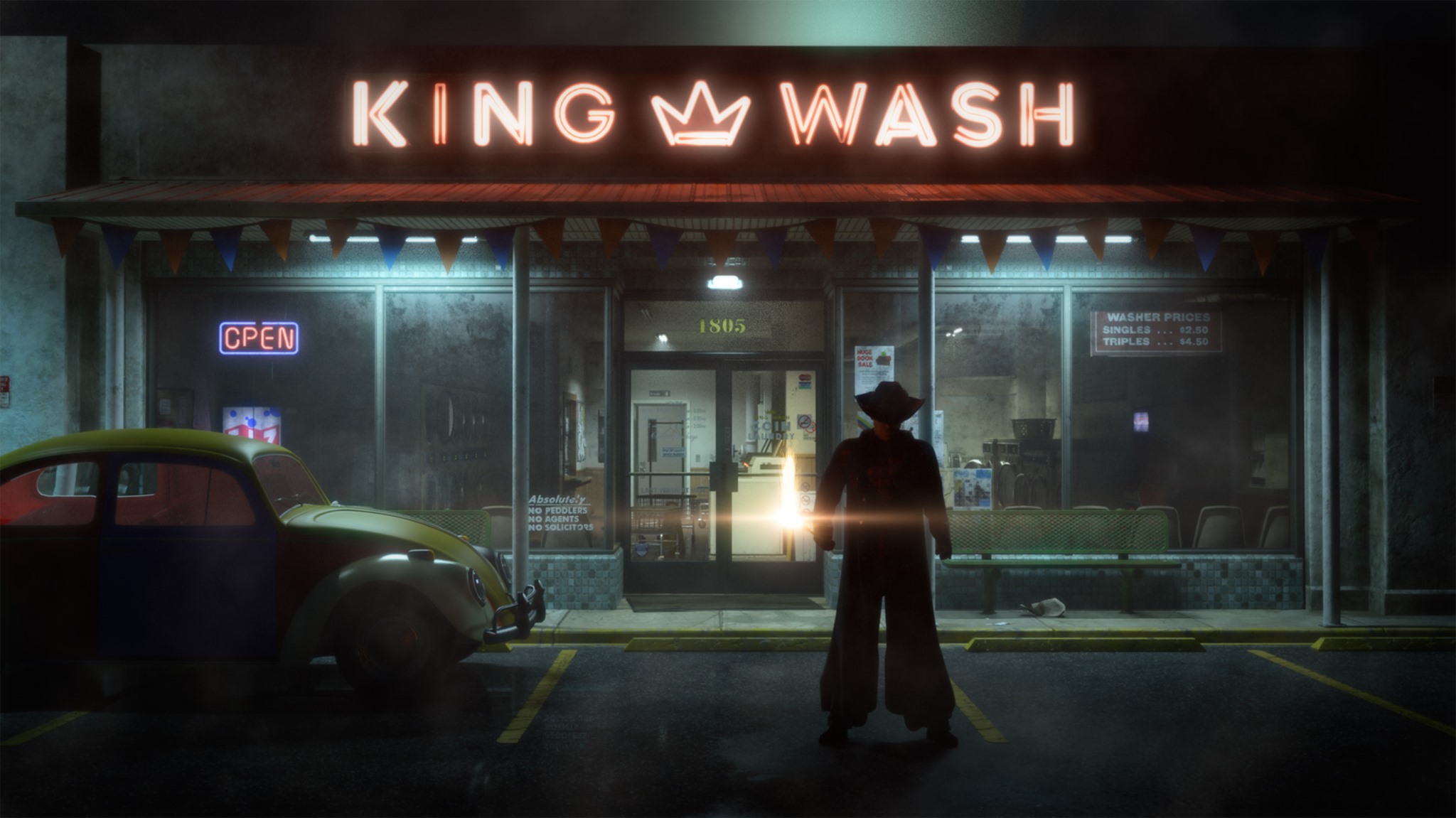 "The Dresden Files" fan art.
I'm a big fan of The Dresden Files book series by Jim Butcher. The series now is 20 years old and since in july and september 2021 two new books were published after a years long hiatus, I reread the whole shebang.
So, after rereading nine novels, I needed to do this. I created it after the book covers, where Harry wears a hat, he never did that in the novels, but I guess the publishers went for the coolness look.