Blender Launcher
Blender
20. March 2023 by Xanathon
---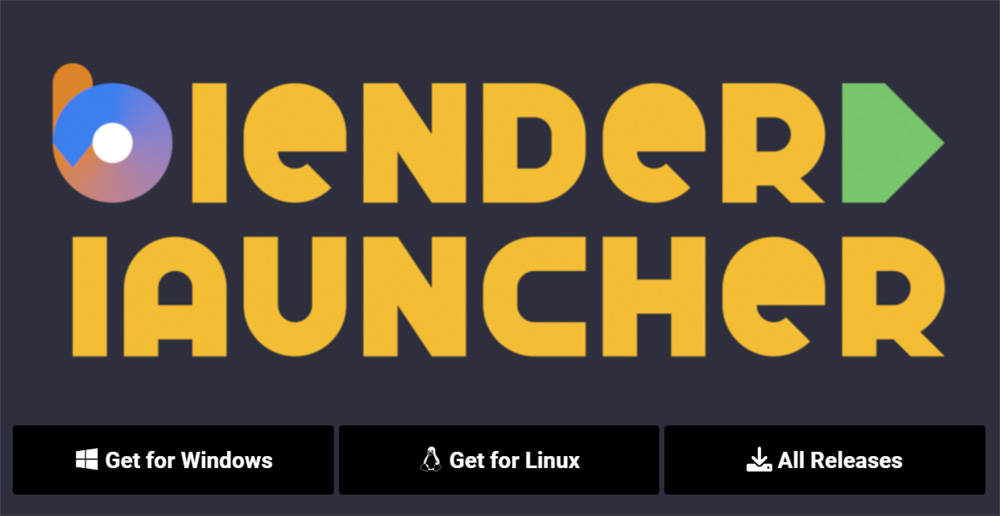 There is a new tool called Blender Launcher that will make your life as a Blender user a lot easier, especially if you juggle with multiple versions.
From the official website:
What is it?

Blender Launcher is a standalone software client that provides management for stable, daily and experimental builds of Blender 3D. It is a free open source project available for 64-bit Windows and Linux (GLIBC 2.27 and higher) operating systems.

Why do I need it?

The goal of Blender Launcher is to make it easier to stay up to date with the latest features and improvements of Blender 3D together with the security of stable releases. Being a minimalistic portable application it is a nice tool for organizing the evolving free and open source 3D creation suite.

Core features:

Automatic checking of latest builds
Fast access of favorite build via tray context menu or by middle click on tray icon
Register .blend file extension for preferred build
Startup arguments for launching Blender
Template installation
Indication of running builds and its number of instances
Actually Blender Launcher is around for some time, but the new version was rebuilt from the ground up.
So especially if you like to try out new features with alpha or beta versions of Blender, this tool definitely is for you.
As you can expect with a Blender tool, it is open source (GPL), it is available for Windows and Linux and you can download it on the project page.